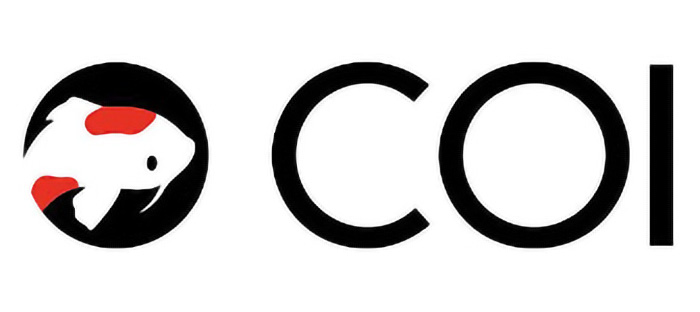 At the end of last year, Open-Xchange started a project to create a new base protocol with the goal of building its own chat system. During this process, Open-Xchange noticed that the world of chat was held in controlled and monopolized silos.
Today's most popular messaging products lock users and partners in and are not privacy friendly. These walled and centralized silos exclude everyone from entering or competing in this market.
For example, if you decide that you want to use a privacy-friendly alternative, you would have to convince all your friends, family and peers to join that other network. Since it would be almost impossible to convince everyone to switch, you'd still be stuck with the original centralized messaging product. This is called the "Network Effect."
This network effect can be overcome with Open-Xchange's new chat protocol COI (Chat Over IMAP). The COI protocol uses existing email technology and email addresses — things that already exist and everyone already has. COI is completely open for users and developers alike.
How COI Works
COI is an open standard that works with any email system. You don't need to use a COI app to take part in a conversation. A normal mail client will do, although with a COI client your experience will be much more enhanced. For example, you will see avatars and conversations will be clearer with all the additions that the chat client developer wants to add. To find out more about the technical details of this new standard, please visit https://coi-dev.org.
Did You Know?
There are more than 7 billion active email accounts used worldwide.
This makes email the biggest communication network by far.
This also gives COI the biggest addressable chat-user-base by far.

For each WhatsApp message, more than 5 mail messages are sent.

Both email and COI are federated and open.
This means users have a choice in both providers and applications.
Development Status and Roadmap
Currently, the COI standard and the COI compliant products are under development. By the end of this year, Open-Xchange aims to deliver both its first COI-compliant mobile app and a COI update to the Dovecot email server. Dovecot is the world's most popular IMAP server.
In following updates, Open-Xchange will also release COI-based chat support for OX App Suite. For more information about COI and Open-Xchange, please go to the COI product page.
We are already in talks with a number of potential partners who work closely with us on the further development of COI, as well as using COI themselves. Stay tuned for future updates!
Learn More
To learn more about Open-Xchange and COI, please visit our COI product page.
For the technical details of COI, please visit https://coi-dev.org and https://github.com/coi-dev