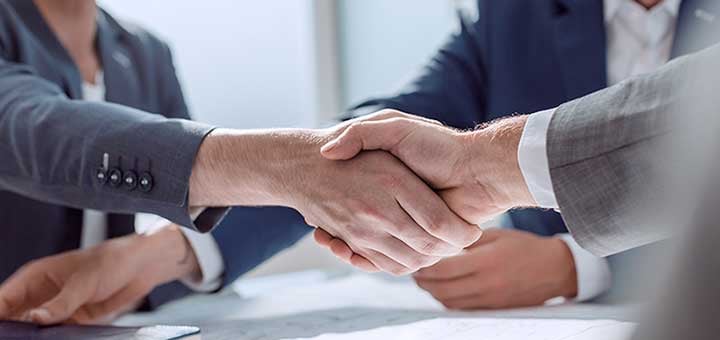 Delivers cost-effective premium email and productivity suite for Southeast Asian businesses
Hosters and IT resellers across Southeast Asia now have the ability to offer their end-users a cost-effective proven hosted email and productivity suite from Zepto Consulting, with the launch of Mail Connect.
The new service, which is powered by Open-Xchange's OX Cloud, is a fully featured email and productivity suite, which also includes advanced email security, and is designed specifically for business users.
The launch follows almost two years of brand development and considerable investment from Zepto Consulting and comes in response to customer demand for more affordable cloud-based communication and collaboration tools.
Mail Connect is hosted in geo-redundant data centers and offers end-users a full suite of highly secure communication and productivity tools, including email, calendar, address book, tasks, and drive. It enables hosting companies to become more competitive, whilst removing the need for investment in hardware and ongoing management.
Designed for businesses of all sizes – even those with little or no IT knowledge – it allows them to digitalize their business communications. In addition, a cloud-based migration system for Smartermail to Mail Connect will help hosters to move end-users' data to the new OX Cloud-based service.
Jabez Gan, Technical Director at Zepto Consulting, said: "The announcement of Mail Connect marks a milestone for both Open-Xchange and Zepto Consulting, as it allows us to deliver a service that will meet the ever-changing demands of the Southeast Asia market. We have spent the last two years developing the brand and have made a significant investment to make migration as simple as possible. As a result, companies of all sizes and IT capabilities will be able to benefit from a secure and reliable email and collaboration platform at an affordable price for the first time."
David Poole, Regional Director APAC and Japan at Open-Xchange, said: "Opening up our highly secure cloud-based email platform to hosters and resellers across Southeast Asia through Zepto Consulting will not only help drive more effective communications with customers, partners, and colleagues, it will also open up new revenue streams and help drive ARPU for those companies offering it to end-users."