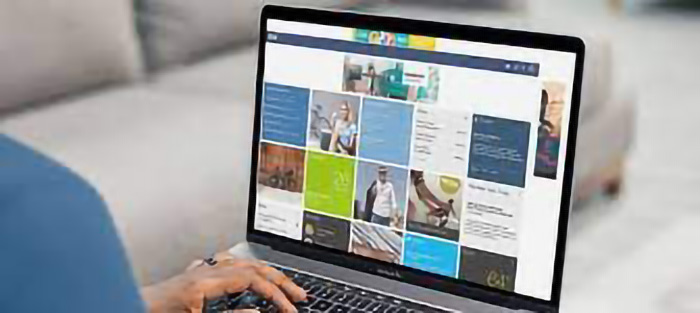 Open-Xchange has always been committed to supporting our customers Go-to-Market efforts. Open-Xchange's Customer Success & Product Marketing teams already support a wide range of activities, spanning end-user communications and marketing support when deploying or updating OX App Suite, through targeted research projects to help better understand user behavior, to partnering with customers on co-marketing and promotional activities to support acquisition, activation and retention of OX App Suite users.
Monetization has always been an important part of this mix, and we now have a dedicated team to help you leverage your Monetization strategy. Using cutting edge marketing solutions, they will help you grow your business by maintaining meaningful conversations with your customers using the best available tools.
The new team has taken a fresh approach to monetization and has not only developed an innovative value proposition but has re-thought the monetization process with an emphasis on three exciting new solutions.

1. OX Display
OX Display turns OX App Suite into a publishing channel for display advertising (based on our Ad Engine technology). Banner ads can be displayed in various OX App Suite locations in the product UI, and optimized targeting means you get higher cost per thousand views (eCPM) – making significant monetization per active (mail) account achievable. These features make OX Display the perfect tool to monetize your (mail) inventory.

2. OX Engage
OX Engage is an advanced campaign management tool, which allows you to inject any kind of messages into the (IMAP) inbox of your users, i.e. newsletters, ads, retargeting messages, alerts etc. Based on patented mail injection technology and Dovecot Pro mail server, this is real time email marketing at its best and lifts your customer campaigns to the next level of intelligent marketing communication. Please note: OX Engage has not been released yet, but will come soon!


3. OX Upsell
OX Upsell lets you target relevant customers within OX App Suite and leverages your paid-services strategy by integrating intelligent triggers with cross- and up-sell to paid solutions, premium features and additional value-added-services (VAS) – stand-alone or as packages. OX Upsell (based on OX App Suite's upselling features) comes with an integrated full-service payment solution, which allows full flexibility and lets you concentrate on the most important task – making your clients happy.

We hope you like the new approach as much as we do, and you share our belief, that the new OX Monetization approach will help you take advantage of the additional value monetization can create.
Curious, what we can do for your business? Then please reach out to your OX account manager or contact us.