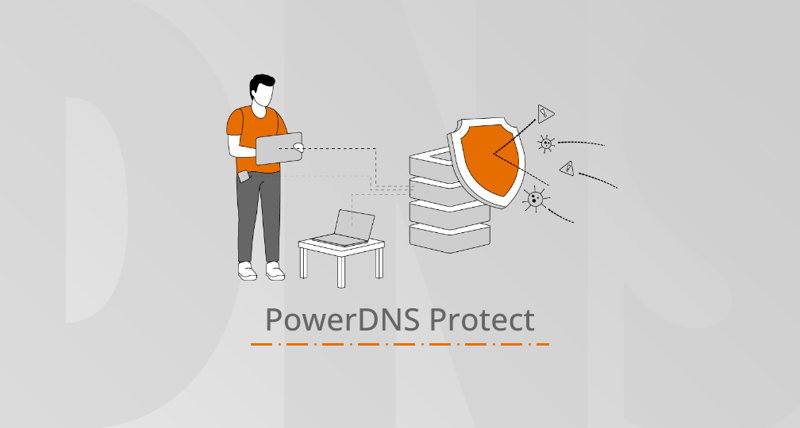 The current situation is placing more demands on parents than ever before. Children need to be entertained and educated while, at the same time, they also have to do their job in the unfamiliar home office. This will most likely be the case for quite some time to come and, according to Gartner, working remotely should become more permanent for some.
Children having easy access to all kinds of internet-connected devices in digitally equipped households brings many opportunities but also new challenges for parents. Some of the risks include accessing adult or inappropriate content and excessive use of social media and streaming services, as well as being permanently online and becoming addicted to the internet.
Parents are desperately looking for a way to solve these problems, and their first point of contact is you as their internet provider. The good news is there are products that you can offer your customers as value-added services, for example, network-based protection solutions. You are ideally placed to help combat online privacy and security concerns from within your network. It's a massive opportunity for you to update your offering, raise brand awareness and unlock new revenue streams by offering a truly secure online experience for your customers. Market leaders have already recognized this possibility and made solutions like PowerDNS Protect from Open-Xchange part of their portfolio. PowerDNS Protect lets you create a safe and secure online experience for your subscribers by providing them with additional security and parental control options.
PowerDNS Protect: Create a safe and secure online experience for consumers and families.
PowerDNS Protect allows your customers to create a safe browsing experience for their entire family. It offers content filtering and parental controls for safe browsing for each user and supports many categories and white-and-black lists. Users are able to block access to globally and locally inappropriate content like violence, gambling, drugs, pornography and more. They can choose from predefined categories, for example, "child friendly", and adjust profiles for differences in age, along with managing filtering profiles for different devices in a household to treat a child's laptop differently to a parent's tablet.
Users of PowerDNS Protect can also configure time windows and define bedtimes, which block access to the internet temporarily for specific devices. Additionally, during homework times (and other situations such as remote schooling, which we become familiar with these days) regular content filtering can be made more restrictive without completely blocking access to the internet. For example, children could still have access to sites such as Wikipedia and other educational websites, whereas social media, messaging, gaming and streaming services are blocked. This allows parents to be confident that their children are spending homework times productively and not using the internet when they shouldn't.
All settings that parents rely on are available in a brandable mobile app for iOS and Android, along with a web-based portal. This lets them configure and manage their very own protection, including specific user settings and device filters and provides them with notifications about attempts to visit restricted or malicious content.
In addition to parental controls, PowerDNS Protect provides protection from malware, phishing and malicious domains, based on lookups in white and blacklists, and protects your subscribers' devices from being infected or hacked. PowerDNS Protect also detects infected devices and can inform users in real-time and recommend specific action. This ensures PowerDNS Protect also guards IoT devices which are not usually protected by 'on device' anti-malware solutions.
PowerDNS Protect lets parents relax while their kids are exploring the internet - let's discuss how it can help boost your business and let you beat the competition.