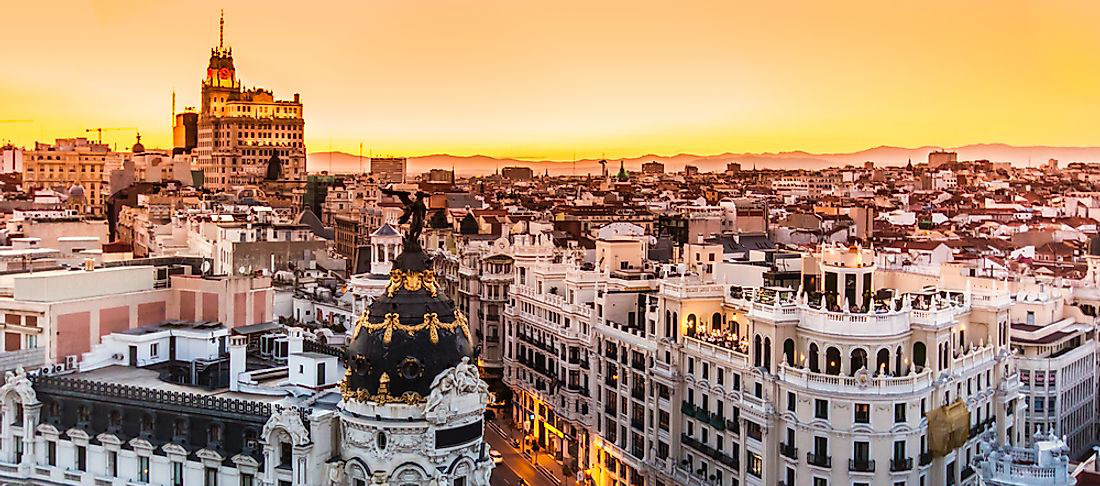 It's that time of year again! After a tremendous OXS 2018 in Rome last year, Open-Xchange is excited to announce that we will be hosting our 11th European Summit in the Spanish capital of Madrid. Here - as always - partners, products and positioning for success in competitive markets will be our main focus, while openness and privacy remain our underlying themes.
This year's summit promises to be bigger and better, with more customers taking to the stage and a beefed up Product Management and Engineering presence, enabling attendees to dig deeper into the product and learn more about how OX products are being used.
We are also delighted to announce that Francesca Bria, Chief Technology and Digital Innovation Officer for the City of Barcelona, will be attending the event, alongside an array of OX senior management, product experts and other delegates from the hosting, cable carrier and telco world.
Francesca's keynote - Taking Back Data Sovereignty - will describe how advocacy for open, decentralized, privacy-aware technologies led to Barcelona's adoption of open source software in 2018, arguably becoming the first major city in the world to take control of digital infrastructure and data ownership. We hope you are as excited as we are to see Francesca at the event.
Another key topic being discussed will include DNS-over-HTTPS (DoH), which Bert Hubert, Principal at PowerDNS, believes could have significant consequences for network operators. Meanwhile, product-led keynotes will include OX CEO Rafael Laguna's introduction of new open messaging standard COI (Chat Over IMAP), as well as a talk on the DNS challenges for 5G networks from VP Security Products Neil Cook.
We will also be announcing a number of product updates and new deployment options, including OX App Suite Cloud, a number of developments across the OX PowerDNS portfolio, as well as the next wave of innovation in DNS-based security solutions.
With so much in store, this year's event is the ideal place to explore the technology, products and business opportunities offered by OX and its ecosystem partners. Situated conveniently in the heart of Madrid, the Palacio Neptuno will be our venue for the summit. We look forward to welcoming you to one of Europe's most beautiful cities.
For more information and the full agenda for OX Summit 2019, please click here.