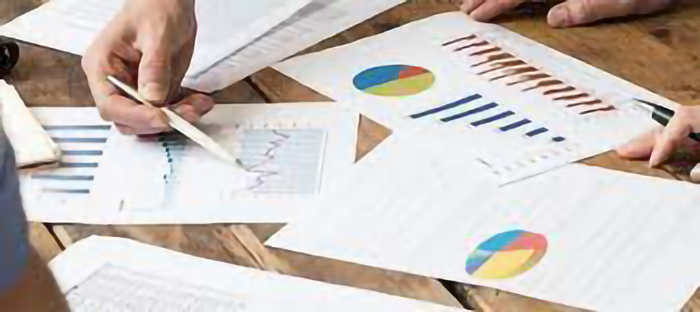 OX Customer Success was launched over 6 years ago by Maurice Hofmann, VP of Marketing & Customer Success. At that time, we were hearing the same thing from our customers: they were excited about launching Open-Xchange products but did not have the internal resources to dedicate to a proper onboarding and launch. And so, Customer Success at OX was introduced.
Since then the Customer Success team has worked on many OX product launches with companies from various industries. We understand what it takes to have a successful launch and we are here to guide you through the process every step of the way. Our team provides a full range of services from a basic introduction of customer success best practices to a full-service package that includes customized marketing and sales collateral, training and expert consultation. After the launch, we partner with you to build your growth hacking strategies focused on acquisition, retention, recommendation and revenue so that we can unlock your full growth potential with OX products.
We are a team of experts dedicated to making you successful.
Check out our new Customer Success Service page and reach out today to see how we can support your next project.