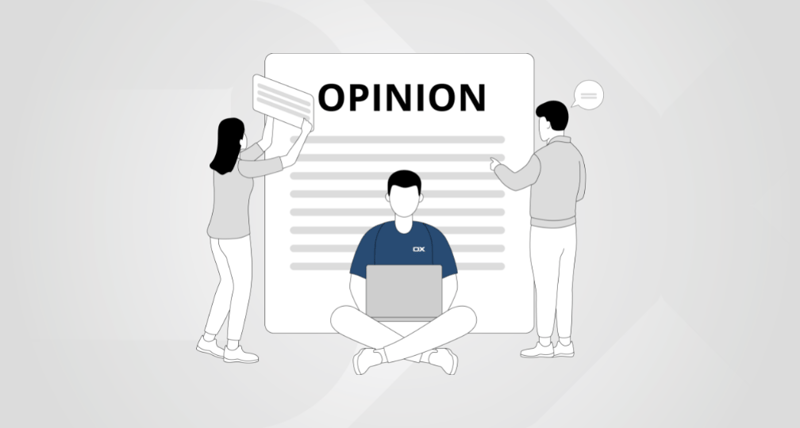 Over the last decade, the Black Friday weekend has become one of the biggest events on the calendar, both for shoppers and the companies working behind the screen. This year was no exception, with data from Barclays revealing that UK Black Friday sales jumped 16.5%, beating analysts' expectations and providing a challenge for suppliers and service providers alike.
Black Friday and Cyber Monday represent one of the busiest days for the OX team, and thanks to the fantastic efforts of our staff we have once again delivered stellar results for the holiday weekend.
As millions of eager shoppers rushed online to bag a bargain, during peak hours on Cyber Monday the team at Open-Xchange were busy sustaining a massive 13 million inbound messages in a single hour - all without a hitch! Typically we expect to see at least a 50% increase in traffic during the Black Friday weekend, and the team were well prepared for the influx of shopping receipts and marketing emails generated online.
This year's total represents a marked increase from 2018. Figures from telecoms giant Altice showed a 7% increase in email for Black Friday, 10% for the Saturday and Sunday, and 3% on Monday, reflecting the steady growth of online shopping as e-commerce overtakes the High Street.
These figures are a testament to the enduring popularity of emails, with 3.8 billion email users registered in 2019, and a staggering 188 million emails sent each minute. Far from being outdated, emails consistently rank as one of the safest, easiest, and most reliable methods of communication. It comes as no surprise that businesses continue to use emails over the plethora of options available, and our email services form a core part of the Open-Xchange model.
In order to meet these growing demands both on e-commerce infrastructure and for high-quality services, it's important to invest in the hardware and human resources needed to make events such as Black Friday a success. We invested heavily into the planning and execution of site-failovers and capacity expansion for multiple customers, along with providing dedicated support teams. Pulling off this feat requires a huge amount of hard work and creativity, and the success of the shopping weekend is vital to retaining our trusted relationship with our customers and for delivering quality solutions.
We'd like to say a huge thank you to everyone who gave their time and expertise to help make this year's Black Friday a success, and we're all looking forward to following email's continued growth