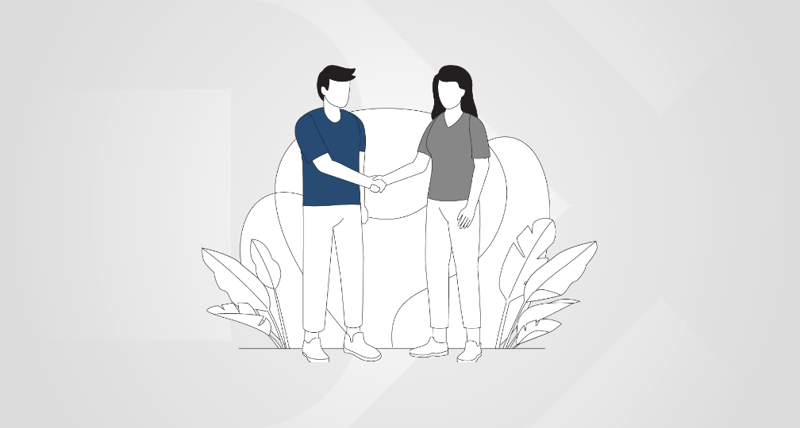 Israel-based Allot, a provider of innovative network intelligence and security solutions for service providers and enterprises worldwide, is well aware of the performance, scalability and cost-challenges that communication service providers (CSPs) face when providing security solutions to their internet users. As a result, Allot is now partnering with Open-Xchange to license its OX PowerDNS technology, so that it can be integrated into its Allot DNS Secure offering.
DNS Secure is designed for CSPs who want to deploy a security solution primarily for fixed broadband subscribers. The solution provides protection against a broad range of cyber threats including malware and phishing and offers content filtering. It is deployed with a "light touch" on the CSP network either as a standalone solution or together with other products in the unified Allot Secure family, such as HomeSecure, NetworkSecure and EndpointSecure.
OX PowerDNS technology complements Allot's comprehensive threat database and unique proxy capabilities, such as carrier grade performance; multi-protocol enforcement and scalability up to many millions of subscribers.
DNS, the 'phonebook of the internet', is the ideal foundation for Allot's new security solution. Scanning DNS traffic provides a reliable way of blocking malware and protecting against malicious activities. At the same time, DNS-based security scales to any level required while remaining very cost-effective. OX PowerDNS enables security providers to use DNS for their solutions. While scanning up to millions of DNS queries per second, it detects threats to any device on a communication service provider's network and can proactively stop devices connecting to malicious sites. OX PowerDNS therefore provides the tools to automatically prevent any harm without any end-user action required. In addition, OX PowerDNS ensures that customers and users of Allot's DNS Secure solution benefit from comprehensive protection without having to forego a robust and fast internet experience with extremely low latency.
As a network-based cybersecurity solution, DNS Secure enables effortless user onboarding, eliminating the need for subscribers to download, install or update any software, as Mark Shteiman, Vice President of Product Management at Allot, explains:
"The agreement with Open-Xchange enhances the Allot cybersecurity portfolio with an additional high-quality product. It gives Allot the flexibility to address the needs of CSPs that want to provide additional cyber protection measures to their customers."
Allot's DNS Secure helps CSPs to increase revenues by offering a portfolio of cybersecurity services to their customers. It achieves high adoption rates and contributes to overall brand loyalty and churn reduction. OX PowerDNS' scalability combined with low infrastructure and operational costs ensure that Allot's customers will benefit from this reliable business model even in times of exploding traffic due to increased internet usage and a constantly increasing number of IoT devices.
Reach out to us, if you want to learn more about how OX PowerDNS can also help you add profitable value-added security solutions to your portfolio or improve existing offerings.