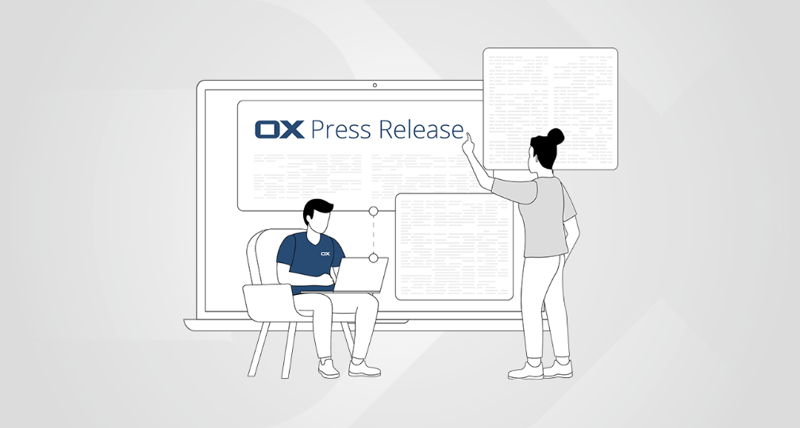 We are happy to announce that from March 26th, 2019 Open-Xchange, Inc. has been listed under the EU US Privacy Shield Framework with the US Federal Trade Commission. This continues the push we are making to drive security and ensure a high level of data protection within Open-Xchange.
Obtaining the certification will be beneficial for Open-Xchange and our customers since we will be able to use the certification as a standardized ground in contract negotiations. At the same time, being certified under the EU US Privacy Shield has the added benefit of increasing data protection compliance at Open-Xchange.
If you have any questions about to the EU US Privacy Shield, you can find Open-Xchange, Inc. publicly listed on the FTC's website.
About the EU US Privacy Shield
The EU US Privacy Shield is a self-certification framework maintained by the US Government which has been established between the European Commission and the US authorities as a basis to ensure an adequate data protection level of companies based in the US and to create a legal ground for cross border data transfers under the GDPR.