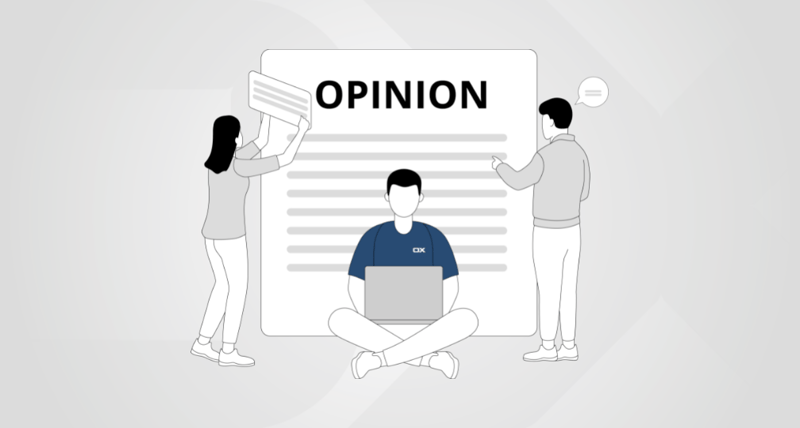 More than half of the world's population – 4.2 billion people – now uses email, with this number predicted to increase to 4.7 billion in the next few years. This has created a situation where more than of 333 billion emails were sent and received every day last year – a number that is expected to exceed 392 billion by the end of 2026.[1] As a result, email has never been more important and is far from dead, as some have suggested.
Despite these staggering usage figures, email is often not seen as a strategic play and more of a cost center by Communication Service Providers (CSPs), especially when compared to areas such as 5G, fiber and other Value-Added Services (VAS). This is because it has associated recurring costs to maintain the services and – for historical reasons – often generates zero revenue, making it hard to justify budgets. In spite of this, we believe there is a real opportunity for CSPs to grow revenue and profitability across their email user bases.
Analysts at TM Forum have researched the opportunities for CSPs to drive revenue from email and examined how some providers have already opted to outsource their email service, which is then charged at a monthly rate to the customer.
The resulting eBook, entitled Putting the value into VAS: transforming the worth of legacy services, highlights that the churn rates when taking this approach are surprisingly low – as the demographic using such services are generally older, more willing to pay a small monthly charge and less willing to give up their email addresses. The net result being that the CSP can transform a cost center into a new revenue stream. Additional benefits include the positive impact on retention that linking email accounts to other core paid services has on churn rates for those services and the ability to offload the operational responsibility and cost of running email value added services to a third party.
The critical thing is to take a structured approach, in order to maximize profitability and mitigate risk as much as possible, and work with a partner that has a proven platform, skills, and methodology to deliver a successful transformation program. This will allow you to offer an attractive new email solution to end-users, which helps drive adoption as it reinforces the value they see in paying for email, as well as making it as easy as possible for them to migrate and begin using the new service.
Working with a partner like Open-Xchange is also a more cost-effective option, accelerating project completion times to finalize the move to a commercial email service, in turn resulting in revenue being generated faster – and most of this revenue can be pure EBITDA, if the partner takes on the full operations stack of the email service.
To download the TM Forum eBook CSPs that looks at CSPs who have successfully deployed model, analyzes the challenges and opportunities in the VAS market and considers potential impacts on CSP finances, click here.
[1] Radicati Group, Email Statistics Report, 2022-2026 (November 2022); online, available at: https://www.radicati.com/?p=17936