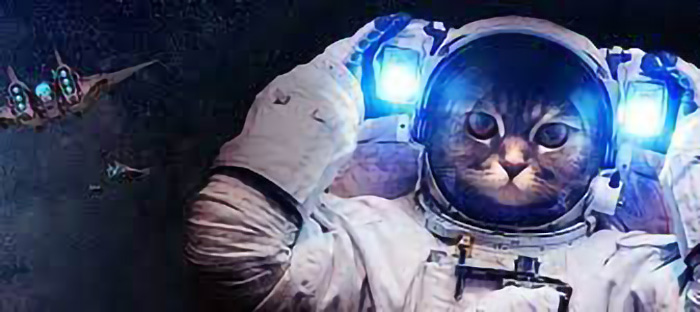 The world is ready for a "Second Force ". A force made up of hosters, service providers and ISVs dedicated to keeping the Internet free & open. To learn how you can team up with us to fight the OTT players, visit us at our booth (H 20). And make sure not to miss Rafael Laguna´s keynote "How Openness Can Challenge Tech's Oligopolies "on March 26 at 4:20 pm in the main.FORUM.
In addition, we invite you to join us for the night.TALK in Hotel El Andaluz on March 26 at 10:15 pm, where we will dig deeper into the topic of why service providers should care about DNS (Domain Name System).
DNS Hosting: Improve or move to the cloud?
DNS is essential to hosting but as everything moves to the cloud does it still make sense to be hosting your own DNS? The largest hosters have millions of domain names and by themselves could be considered a sort of DNS cloud. But should the rest move to a third party like Amazon's route53?
Third party DNS hosters are light on features - no DNSSEC and they are sometimes late with new record types. Plus, DNS is as vulnerable as any service to DoS attacks, and once attacked, millions of domains may be impacted.
On the flip side Hosters that 'own' their DNS can add features like load balancing, server failover and geographical redirection, all features which come at significant extra cost from third parties (if available at all). But hosting DNS yourself is not free either - servers, bandwidth, monitoring and DoS protection all cost money.
So, improve or move? We invite you to join our night.TALK, where we will discuss the pros and cons.