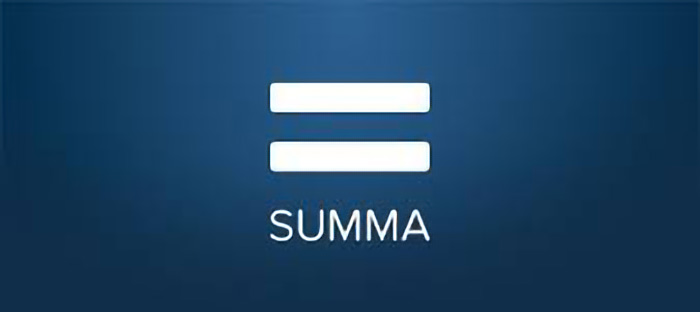 Summa designs and develops communications and collaboration solutions and platforms for service providers, telco's, ISVs and hosting providers. Summa has a software focus and has evolved out of an independent Service Provider Voiceworks, operating in the Netherlands and Germany, with more than 12 years hands-on telco experience and more than 250 employees now including own software developers in 5 countries.
Our expertise lies in creating a compelling user experience by seamlessly combining traditional telco and cloud communications. Whether your requirement is a specific vertical or simply bringing next generation functionalities like WebRTC to telephony users, we can enable the right user experience.
This is made possible by Coligo, the most advanced distributed platform for service providers that enables 3rd party integration and easy deployment of new features for a faster go-to-market.
You can get a glimpse on our solutions at the OX Summit in Brussels, where we will demo Coligo Meetings.
Meetings made easy with the functions you want
Thanks to our white-label Coligo Meetings, your customers can log into meetings in your own environment and experience your look & feel directly from the browser, with simple set-up and ease of use.
We offer both host and guests the best experience for increased efficiency and productivity during any meeting.
For more information about Summa please visit www.summa.io