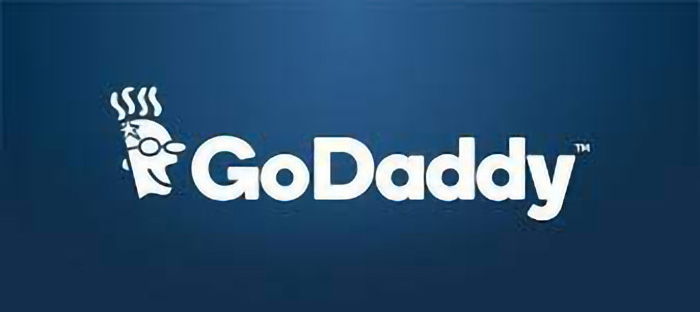 Throughout the history of the Western World, entrepreneurs have long been considered the lifeblood of the economy. The entrepreneurial process is a mechanism that turns ideas into action. By turning the crank of this mechanism, they create opportunities for millions of others — and in realizing their goals, they create wealth that feeds a rising tide to lift all boats.
GoDaddy recently sponsored new global research to help quantify the trend toward entrepreneurism. The findings of our Global Entrepreneur Survey show that for Millennials and Baby Boomers, their quest for autonomy is perfectly timed with the intersection of new technologies that make starting an independent venture easier than during any other period in history.
The research — fielded in 11 countries with a sample size of more than 7,000 people and 2,500 small business operators — shows that:
• 36 percent of professionals plan to either start a small business or be self-employed over the next 10 years.• That number jumps to an eye-opening 45 percent if you include those who plan to moonlight with full-time jobs.• 21 percent of Baby Boomers, 47 percent of Gen Xers and 62 percent of Millennials intend to start a business before 2026.
Though Millennials show the most ambition when it comes to the scale of their venture — with 27 percent aspiring to 100 or more employees in their lifetimes — the majority of those polled had much humbler aspirations. Today, businesses with less than five employees make up 85 percent of all businesses in the U.S.
At GoDaddy, we are uniquely focused on the micro-SMB segment, and we power the world's largest cloud platform dedicated to these small, independent ventures. With nearly 17 million customers worldwide and over 71 million domain names under management, GoDaddy is the place people come to name their idea, build a professional website, attract customers and manage their work. Our mission is to give our customers the tools, insights and the people to transform their ideas and personal initiative into success.
We also partner with over 25,000 companies all over the world, and provide them our catalog of products and services to help their SMB customer base. Please stop by at our presence on the exhibit floor at OX Summit to talk more about what makes SMBs tick!