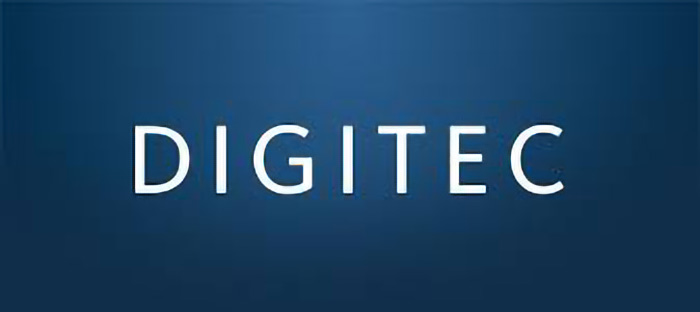 Business organization becomes easy with DIGITEC's set of native Open-Xchange plug-ins: Using eZ core as a solid backbone to assemble your own business objects makes it easy to create simple workflows. Based on this core functionality, the eZ sales add-on provides CRM-like management of customers and opportunities seamlessly integrated into Open-Xchange App Suite. Non-profit organizations may use eZ project to manage and control virtually any business workflow as a dedicated project living in the Open-Xchange groupware.
Being tightly integrated into the Open-Xchange user interface and server infrastructure it's easy to meet the business needs of millions of OX users and thousands of SMBs. The eZ business plug-ins are designed to be easily integrated into the upsell model of OX service providers.
In our partner product showcase "Pimp your OX and boost your business" at the Open-Xchange Summit in Bruxelles we would like to discuss how customer retention and revenue could be increased by addressing requirements beyond personal information management of consumers. The presentation is taking place on October 12th at 2:45 pm at the product lounge. Please also join us at the summit booth. We will be happy to answer your questions or give you in-depth presentations of the outstanding user experience of the eZ * product family.
For more information please visit http://digitec.de/en/bi/ez-plug-ins-open-xchange-app-suite
DIGITEC is a Hamburg based software development company with more than 50 employees and 30 years' experience with international customers from Canada to New Zealand. During almost 10 years of partnering with Open-Xchange we developed sophisticated solutions to integrate customer and document management systems.