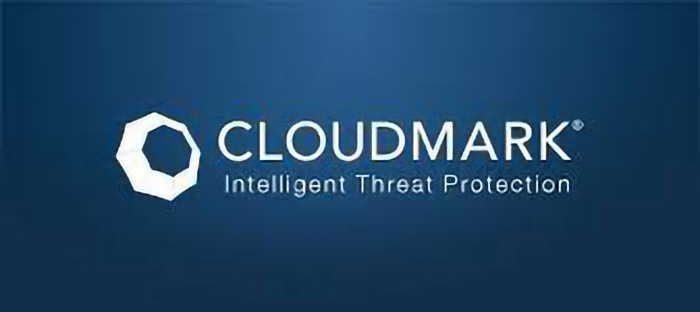 Despite the advent of newer messaging technologies, traditional standards-based email and mobile messaging technologies continue to be favored communications mediums for important person to person and business communications. These messaging technologies offer nearly ubiquitous ability to connect consumers, businesses, and automated systems as compared to siloed "over the top" messaging and social networking platforms.
Due to the open nature of these email and mobile messaging environments, the communications infrastructure that supports them are frequently attacked by malicious actors in efforts to deliver anything from annoying spam campaigns to extremely dangerous malware and phishing payloads. Traditional security measures deployed to protect these mail platforms have become obsolete due to constant attack mutations. These open communications platforms require specialized security measures to detect and block threats in real time, before end users are impacted.
Cloudmark Safe Messaging Cloud: Next Generation Messaging Security
Cloudmark combines global threat intelligence from a billion protected users with behavioral context tracking and machine learning to deliver instant and predictive defense against data theft and security breaches that result in financial loss and damage to brand and reputation. Cloudmark's Safe Messaging Cloud solution is built from the ground up to address email and email-to-SMS messaging threats targeted at users hosted on large-scale messaging platforms. It integrates all of the technical capabilities that Cloudmark has developed over the past decade and a half to provide the highest levels of abusive message protection to service provider customers and partners alike.
Specializing in developing both cloud-based and on premises carrier grade messaging security technology, Cloudmark is the undisputed leader in delivering email and mobile messaging security solutions to service providers, hosting providers, and OEMs. Our solutions are deployed worldwide and protect more than 120 tier-one service providers and hosting providers, including Open-Xchange, Verizon, Swisscom, Comcast, Cox and NTT, as well as tens of thousands of enterprises. Our company is based in San Francisco, CA and has office locations around the world.
To learn more about the advanced messaging security solutions that Cloudmark offers, please visit us at https://www.cloudmark.com/