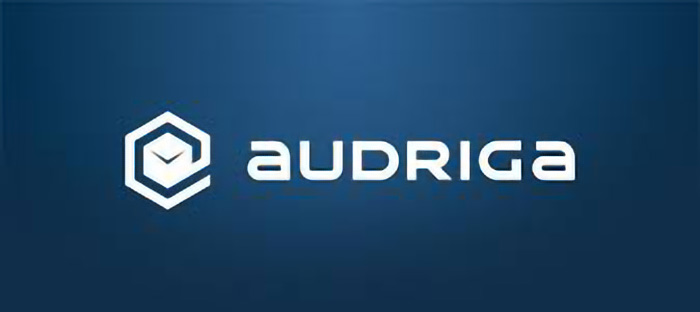 audriga is a data portability pioneer – helping internet users move easily between service providers – helping service providers onboard new customers – and helping business comply with the EU's new "right to data portability."
The new EU data privacy legislation (GDPR) has created a new "right to data portability", which mandates that user data is provided in a machine-readable format, surprisingly nuanced, important, and challenging task which audriga specializes in.
Our self-service data migration suite allows private and business customers to easily migrate their email, groupware, or online storage accounts. A white-labeled solution of our service has been used by many services who to provide a premium onboarding experience to customers when switching from another provider, gaining new customers, reducing churn and customer calls while proving a better user experience.
audriga migration services are essentially platform agnostic, supporting virtually any mailserver or groupware platform, including Exchange/Office 365, G Suite, Open-Xchange, or Zimbra – as well as online storage vendors such as Dropbox, Google Drive, OX Drive, or OneDrive. We can migrate nearly any kind of data such as files, emails, contacts, calendars, account settings, and rules.
In addition to our user-driven self-service migrations, audriga's migration platform can also be used for large-scale complex platform migrations. We have extensive experience working with hosters and telcos to seamlessly transfer millions of user accounts from legacy messaging platforms to new platforms such as Open-Xchange.
audriga's onboarding portfolio includes the new "documentation-as-a-service," which guides email users to configure their desktop or mobile email client with highly personalized set up guide. The solution supports all relevant auto-configuration standard such as Micosoft Autodiscovery and includes personalized, multi-language screenshot guides including the personal settings of each individual user. The guides are available as PDF and web-based, so that they can be easily integrated into existing customer care workflows, yet one more way that audriga can help service providers gain new customers, reduce churn and customer calls while proving a better user experience.
audriga's onboarding solutions help service providers gain new customers and reduce churn. We're looking forward to the OX Summit in Brussels, the heart of the EU, where, together our long-standing partner OpenXchange, we will celebrate the openness embodied by OX practices and the new right to data portability. Learn how we can help your business succeed by vising our booth at OX Summit, or on our website www.audriga.com.
See you in Brussels!