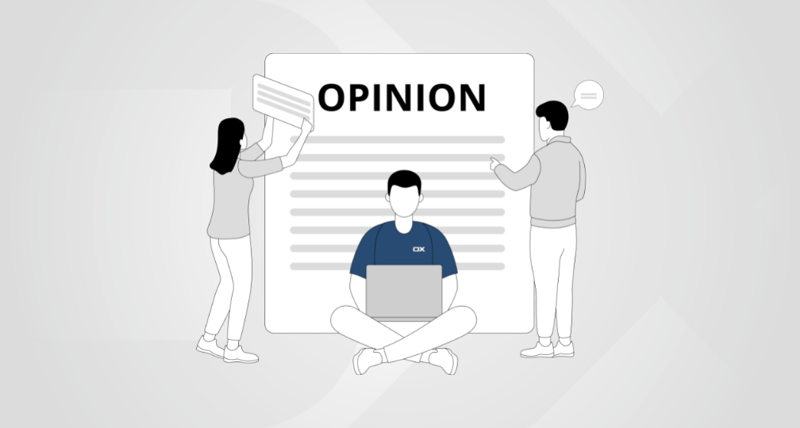 Sir Tim Berners-Lee is doing the dirty work of giant internet companies, according to critics who want to see governments lay down effective regulation – and not what they regard as a wishy-washy "Magna Carta".
It isn't the first time Berners-Lee has endorsed a "Magna Carta" – he did one in 2014 and another again this week (PDF), only with an added hashtag. We described it as "vanilla, squishy" and a "High School project".
Open-source advocate Rafael Laguna, co-founder of Open-Xchange, is suspicious that Google and Facebook – the companies most under fire for privacy and other human rights abuses – were first to voice their support for the Greatest Living Briton's declaration.
"They are the two outstanding creators of the problems proclaimed in Tim's paper," Laguna notes.
But so too, he noted, were two other organisations closely linked to Google: Cloudflare and the Google-funded Mozilla Foundation.
"CapitalG, Google's venture arm, has invested in Cloudflare – and Google is also the biggest revenue stream for Mozilla," Laguna told us. "If you follow the money, you can often reveal the intentions. Hearing that Google and Cloudflare (and Facebook) jumped at the chance to support Berners-Lee's initiative only further muddies the water. I would have liked to see the remaining 'honest' players sign up first, to give the initiative credibility. Then, after careful consideration and with concrete plans and actions of what needs to change for the incumbents, they would be allowed to follow."
Sheep, meet your new guardian wolf
Critics like Laguna are wary that a Magna Carta is deployed to fend off more powerful regulation. The European Parliament voted for Google to broken up in 2014 – long before the current tech backlash. Since then the giant internet platforms have been accused of aiding genocide and using their network of influencers to derail democracy. The latter campaign backfired after MEPs were deluged with bot-generated traffic – much of it from outside the EU – in an attempt to influence their vote on a measure intended to tame Google's YouTube copyright abuse.
Laguna told us: "As we have seen before with 'Privacy Shield', I suspect this move will be used as 'proof' of their reputability – but I fail to see how Google and Facebook will genuinely adhere to the requirements laid out in the initiative. The only result I can see is that it gets watered down, that it remains a lip service and, worst case, the whole thing loses credibility."
Mozilla and Cloudflare have taken a lead role in implementing Google's controversial new centralised DNS architecture, something that drew widespread criticism. "We can legitimately wonder if Cloudflare will diligently work to protect the interests of its competitors and deliver the best service it can," mused PowerDNS's Bert Hubert.
The paper also lauds India's internet regulation – without mentioning that it was spearheaded by Google's chief lobbyist in India, Raman Jit Singh Chama, who moved to the Google-funded NGO, Access Now.
In its own words, the paper is intended "to build a full 'Contract for the Web', which will set out the roles and responsibilities of governments, companies and citizens".
When the tech lobby "sets out the roles of governments" – elected officials – that raises a red flag for Neil Turkewitz of the Turkewitz Consulting Group, who (as the former head of international affairs at the RIAA) helped develop many of the principal treaties and trade agreements.
"Silicon Valley tends to define freedoms as the absence of constraint, and envisions that an unencumbered and global communications medium would be self-governing and altruistic," Turkewitz told us. "But, as Isaiah Berlin said, 'Freedom for the wolves has often meant death to the sheep'. Chaos favours the wolves, so we shouldn't be surprised when wolves make the most of such opportunities."
We invited Sir Tim to comment, asking: "Would strong regulation not be more effective than a 'bill of rights'? Would it not be more beneficial to ensure these powerful internet companies pay attention to human rights?"
He has not responded at press time. So you may find our encounter from 2007 illuminating. ®