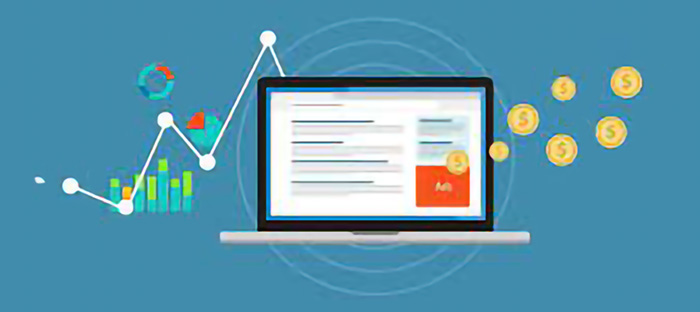 With the support of tarent solutions GmbH, Open-Xchange has developed the Operator Control Panel (OCP) as the new administration and configuration module for OX App Suite. Service Providers benefit twice: On the one hand, they can use the functionality of the OCP, including multi-tenant capability, branding, user administration and role management. On the other hand, they avoid the cost of an own implementation.
At this year's OX Summit in Brussels on October 13th, Alexander Müller (tarent) and Stephan Specketer (OX) will present the OCP. During a live demonstration, they will showcase its features and discuss how the OCP will be developed in the future.
The benefits for customer care and marketing
Customer care agents can quickly solve typical customer problems and reduce the number of future support requests. They have access to user data and configuration such as aliases, mail filters, spam lists and quota settings. Via deep links, the OCP can be closely integrated with customer specific tools.
Marketing managers can edit and configure ads for the entire OX App Suite and make detailed settings for user groups and ad spaces. A preview function, fully integrated into the App Suite, allows them to check the settings before they get published.
Alexander Müller and Stephan Specketer are looking forward to presenting the Operator Control Panel (OCP) at the OX Summit in Brussels. The presentation is taking place on October 13th at 10:15 am.
For more information please visit www.tarent.com