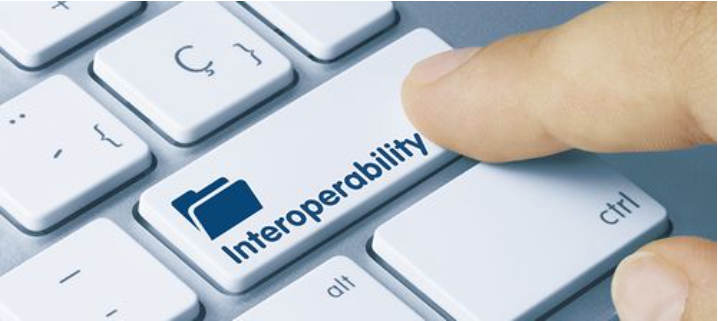 The European Parliament is currently discussing the rules that will shape internet products and services for decades to come, and all stakeholders are vying to be heard. According to a recent report, the big global internet platforms each spend many millions of euros in direct lobbying to Brussels every year, and possibly more in funding research and industry groups that support their interests.
At Open-Xchange, we think that it is extremely important that any future rules are made in the interest of European citizens and businesses above all; we should try to keep the internet as open and free as it was initially conceived to be before the platforms ever existed. This viewpoint should be heard loud and clear by European institutions.
In March, we promoted an open letter that proposed strong interoperability requirements for the big gatekeepers. Building on the interest gathered by that letter, we are now launching an industry coalition – the Coalition for Competitive Digital Markets – that will continue to engage with lawmakers, representing the views of internet companies that operate in Europe and compete with the walled gardens of the dominant American and Chinese giants.
The coalition is initially formed by 23 companies from 14 countries and by one industry association representing in Brussels over 45,000 European SMEs. As a first step, the coalition sent another open letter to the relevant committees of the European Parliament and to member state representatives, reiterating the requests on interoperability and broadening the scope to other unfair behaviour by gatekeepers, such as bundling or pre-installing their other software in their operating systems, or adopting defaults that disadvantage their competitors.
We welcome new participants and, indeed, new companies have already underwritten the letter in the few days since it was first published. We also welcome further engagement with the MEPs and their experts, as we believe that the technical principles we support would do a lot to open up markets to real competition, allowing European companies to innovate and strive for success, creating jobs and opportunities, promoting Europe's digital autonomy, and providing European internet users with choice and privacy.
The next few months will be crucial for the future of the internet in Europe and we want to make our contribution. We hope that many other companies and individuals will share our views and join the effort.