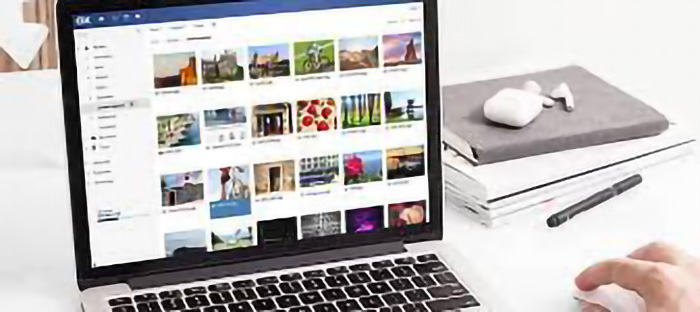 We are happy to announce that Open-Xchange has just released new versions for three of its products: Both the messaging and collaboration platform OX App Suite and the office suite OX Documents now ship as version 7.10.2. OX Guard, OX App Suite's security add-on, is available as version 2.10.2.
New Behavior with OX Documents
Often there is a need to edit an email and a document together. This can now be achieved by working with documents in separate browser tabs. The different browser tabs can now easily be arranged so that they can be viewed side by side. This makes editing an email and/or different documents together much easier. This new browser tab feature also makes it easy to switch back and forth between multiple documents.
New Features for End Users
OX App Suite 7.10.2 comes with new features for end users including improvements to OX Calendar. Organizers can now specify if participants can change an appointment or not. Additionally, the organizer role can be moved/reallocated to other participants. In addition to the enhancements of the OX Calendar web interface further enhancements have been made to the OX Calendar backend too. Users now have a new option that lets them define which shared, or public, calendars will be synced with CalDAV to other devices.
Open-Xchange now also provides many improvements to the OX Drive web interface. With the onset of the digital cameras boom a lot more photos were taken/produced than ever before. Even smartphones provided the ability to take high-quality photos. One of the advantages of digital photos is that they store certain data about the photo. This data is called "Exif data" and stands for "Exchangeable Image Format". It includes photo information such as camera model, aperture, exposure time, focal length, ISO speed and more. OX App Suite now displays the most important Exif data of a photo in the details view of OX Drive and the OX Documents Viewer.
Finally Open-Xchange has modified the behavior for attaching attachments to an email. Now, as soon as you attach an attachment the upload process starts in the background. This means that a user can continue working on the email and by the time they press send the upload should have finished. The user can see the progress of the upload each attachment with a small gauge on each attachment. A very useful side affect of this is that once uploaded the user can see a preview of the attachment, which was not possible in the past.
Please find more information on the middleware enhancements and all new features and functions in the OX App Suite v7.10.2 Feature Overview and OX Documents v7.10.2 Feature Overview. Feel free to reach out to your Open-Xchange account manager or contact us directly if you have any questions or need additional information.