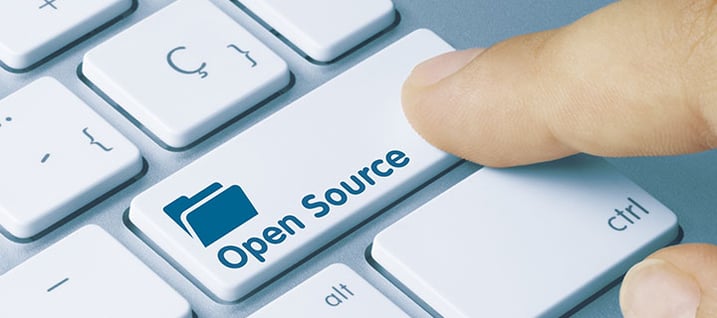 The negotiations around the Digital Markets Act – the new European regulation that aims to restore competition and promote alternatives to dominant big tech services – are advancing quickly. There is much talk around the concept of European "digital sovereignty" that underlies this regulation, yet there are different views on what it actually means.
Open-source software is available, by definition, for use and for further development by anyone, regardless of physical borders; can it be compatible with the concept of digital sovereignty?
We think it is. Open source is the only licensing model that ensures that end-users, including countries and governments, can exert full control over their technical infrastructure, preventing the risk of being locked into the proprietary services of private sector vendors often located in other jurisdictions.
Not everyone fully realizes the extent to which Europe now depends on global proprietary services, ranging from mobile operating systems to cloud infrastructure, from social media to instant messaging. This dependency is a strategic risk, erodes the privacy of European users, and deprives Europe of jobs, wealth, and opportunities for innovation. Finally, the institutions in Brussels have taken notice.
To explain and discuss these concepts, we gave a main room keynote at FOSDEM, the biggest European conference of open-source developers.
My 30-minute presentation highlights Europe's concerns around big tech, how the dominant platforms subverted the original architecture and principles of the internet to their own advantage, and what Europe is doing to fix this.
It was much appreciated by the audience, so we wanted to share it and help internet users better understand what is happening around this topic:
https://www.youtube.com/watch?v=V7mVBbOVr3g