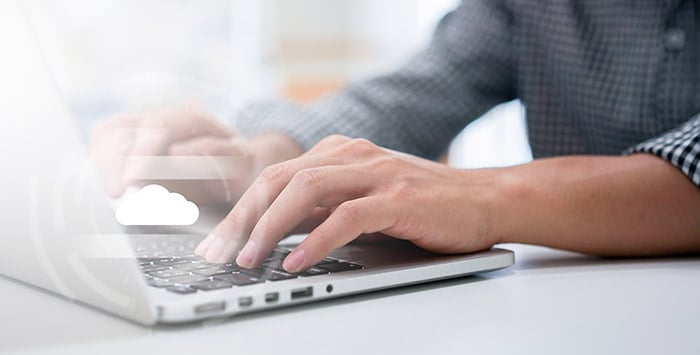 Customer care is central to how you interact with your end-users and can be a real differentiator in winning new customers; however, this needs to be underpinned by specialist tools designed specifically for the customer care team.
Open-Xchange has always provided powerful APIs for connecting into its products, but OX Cloud comes with its own specialist management tools and dashboards, as part of the company's strategic product initiatives and roadmap.
OX Cloud Management Center
The OX Cloud Management Center (CMC) is one of the most important tools within OX Cloud, from a customer management perspective. The CMC has now become the standard way that both Open-Xchange and customers to access the range of APIs presented by the OX Cloud SaaS platform and is available as an option to all customers.
Driven by both Open-Xchange and customer support agents, the first module to be released as part of the CMC, is the one for Customer Care. This feature-rich module helps customer support agents find information and fix end-user problems quickly and efficiently, resulting in improved resolutions and customer satisfaction.
Customer Care Module
The Customer Care Module is primarily designed for customer support agents, but other job functions within an organization can also benefit from having access to it. This is because it provides a central console for accessing end-user and account specific information held in the OX Cloud platform, and helps our customers manage their end-user mailboxes more effectively.
The main features of the CMC Customer Care Module include:
Add new company accounts

Configure OX Cloud packages (Mail, Calendar, Contacts etc.)

User search

User information (e.g., current user, sender name and address, context and user ID)

Migration status

Amount of unread mails

Permissions

Quota usage for Email and OX Drive MB
You can find more information about OX Cloud at https://www.open-xchange.com/products/ox-cloud.
And, if you have any questions or need additional information regarding OX Cloud or the OX Cloud Management Center, please contact us or reach out to your OX account manager.