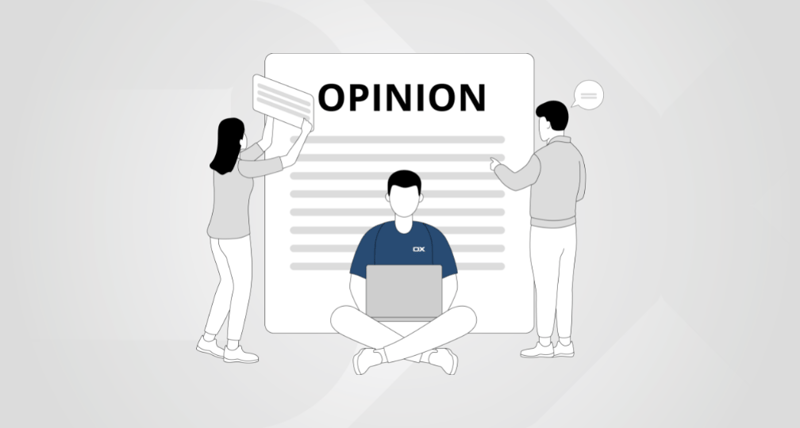 Over the last couple of weeks, GPS (in one way or another), has slowly but surely become the preferred option for many major governments as a way of tracking (and controlling) the spread of the coronavirus pandemic. This includes South Korea, which has so far been one of the most successful countries in containing COVID-19.
The UK has already trialed its own proprietary tracing app on the Isle of Wight using Bluetooth, but after seeing only a 40 per cent adoption rate, is already looking for alternatives. While many countries are focused on Bluetooth only models, countries such as Norway have adopted a centralized design which also collects GPS data.
The effectiveness of these apps isn't guaranteed, and nations must take into account that, for tracing contact between individuals, the use of GPS is not terribly effective.
Accuracy is an issue:
The accuracy level for a contact-tracing app would need to be down to a couple of meters, whereas GPS can only provide accuracy down to the nearest ten to 20 meters.
This could render monitoring data essentially meaningless, as it would bring up false positives whenever someone walked within 20 meters of you. Whilst it could give a rough idea of exposure to the virus once case numbers were minimal, at the height of the pandemic this is not the right step forward.
In saying that, however, GPS data can be pretty useful in aggregated form, not to trace individual contacts, necessarily, but to identify crowded places and trace general movement patterns; for example, to verify whether any restrictions are effective and to predict where an outbreak in a specific town could spread to.
Privacy isn't guaranteed, anonymization must be adopted:
An app that uses cellular location data also poses significant privacy concerns, as tracking could be applied unilaterally. This could bypass the need for user consent and violate citizens' data protection rights.
The only viable alternative is Bluetooth, which is generally effective at close range (within the required two-meter range) and would allow governments to develop an application that users could easily opt in or out of simply by turning their Bluetooth on or off.
Why Bluetooth is the best way forward:
The opt-in approach that Bluetooth can offer could be built around granting users the ability to return to normal life as soon as possible, provided they use the app and respect social distancing measures. Rather than sweeping cellular monitoring, a Bluetooth-enabled app would operate on a system of individual anonymous codes.
If someone were to test positive for COVID-19 their anonymous code would be sent to other relevant users, so that those who had been in close proximity to them could be warned.
Bluetooth also seems to be the way forward that gives users the most control over their data in these unusual times.